Thick Vacuum Forming Machine
Adopts Plc Control System and touch screen.
PVC,ABS,PC,PE Sheet (1-10mm).
Heat system: using up and down heat system, Could get high temperatuer in Very Short time.
Max Forming Area: 2500*2200*1000(mm).
Aircraft tray tables, window shade liners, galley pans, seat backs, miscellaneous interior covers.
Truck bedliners,truck caps,tonneau covers,bug shields,rain guards, floor mats,dash kits.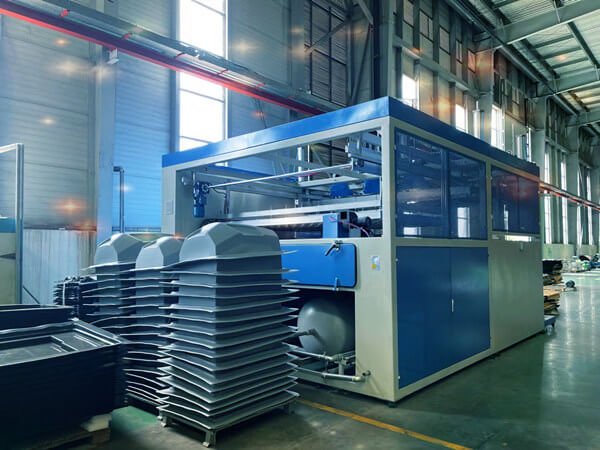 Thin Vacuum Forming Machine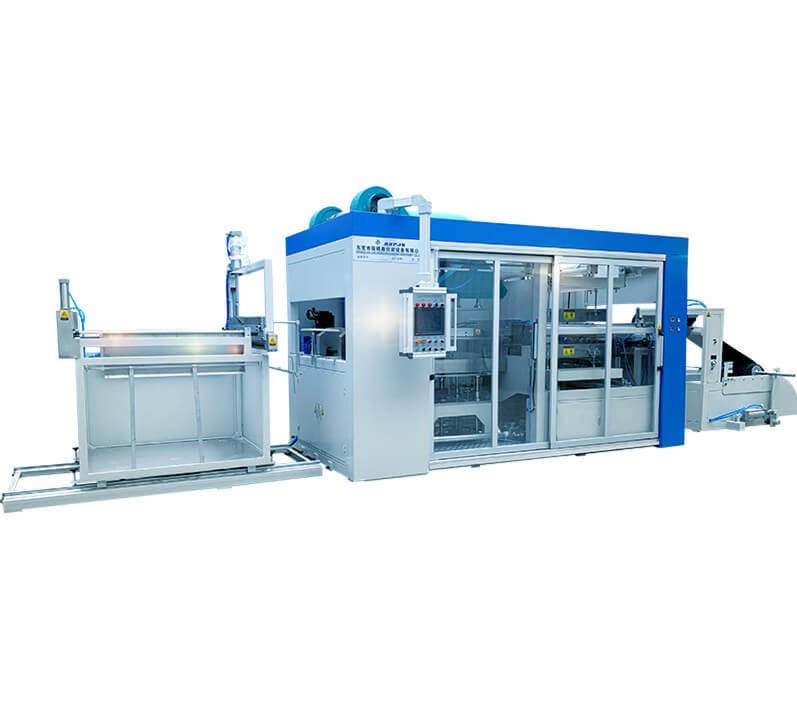 Usually for Thin plastic (0.2-1.5mm) forming,Vacuum forming, commonly known as thermoforming machine, is a simplified version of thermoforming.
whereby a sheet of plastic is heated to a forming temperature, stretched onto or into a single-surface mold, and held against the mold by applying vacuum between the mold surface and the sheet.
vacuum forming machine, also known as thermoplastic forming machine, is a machine that absorbs thermoplastic coil materials such as PVC, PE, PP, PET, HIPS and other thermoplastic rolls into various shapes of high-grade packaging decoration boxes, frames and other products.
By using the vacuum suction produced by the vacuum pump, the heated and softened thermoplastic sheets such as PVC and PET are molded into vacuum covers, blister trays, bubble shells and so on.
Small Vacuum Forming Machine
Small Automatic vacuum forming machine.
PVC,PET.etc roll film .
Heat system: using up independent heat system.
Max Forming Area: 560*610*150(mm).
blister packaging, fruit tray,biscuit boxex,egg tray,moon cake packaging trays.
Acrylic Vacuum Forming Machine