Thick Thermoforming Machine
Adopts Plc Control System and touch screen.
PVC,ABS,PC,PE Sheet.etc (2-10mm).
Heat system: up and down heat system.
Max Forming Area: 4000*2500*1000(mm).
Aircraft tray tables, window shade liners, galley pans, seat backs, miscellaneous interior covers.
Truck bedliners,truck caps,tonneau covers,bug shields,rain guards, floor mats,dash kits.
Headliners, cargo liners, door watershields, dash insulators, flooring, package trays/shelves.
Bumper fascias, running boards, spare tire covers, ground effects, wheel wells, gas tanks.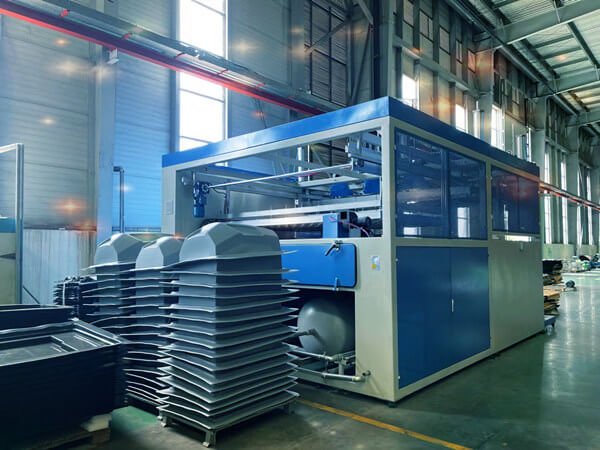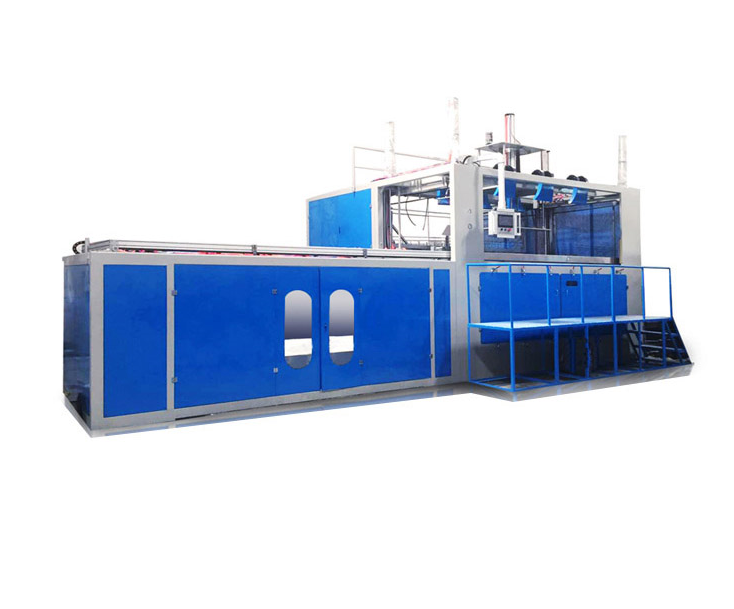 Roll Feed Thermoforming Machine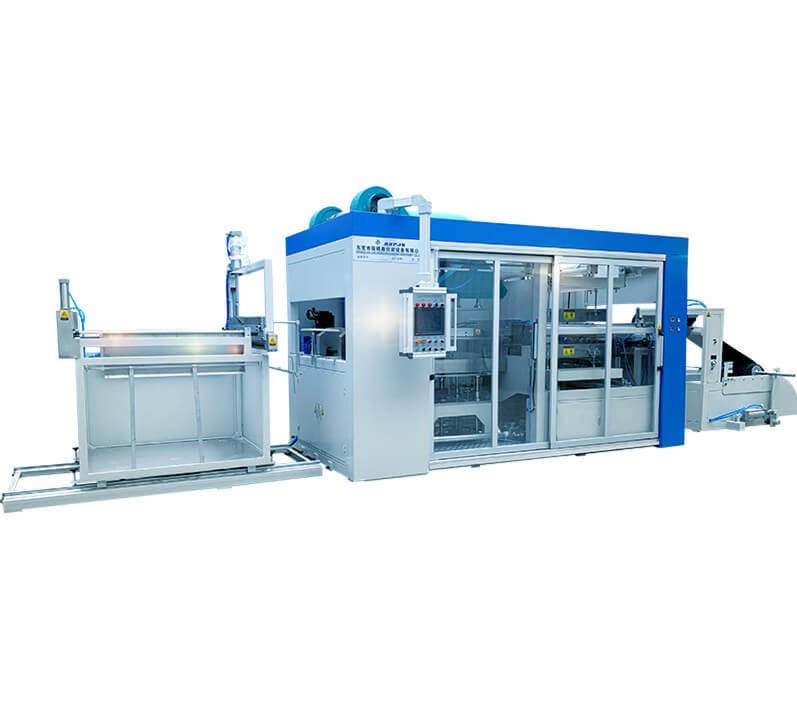 Roll Feed type :Special for Thick plastic (1-5mm) forming such as Car Tail pads,foot pads,car guards.
whereby a sheet of plastic is heated to a forming temperature, stretched onto or into a single-surface mold, and held against the mold by applying vacuum between the mold surface and the sheet.
vacuum forming machine, also known as thermoplastic forming machine, is a machine that absorbs thermoplastic coil materials such as PVC, PE, PP, PET, HIPS and other thermoplastic rolls into various shapes of high-grade packaging decoration boxes, frames and other products.
By using the vacuum suction produced by the vacuum pump, the heated and softened thermoplastic sheets such as PVC and PET are molded into vacuum covers, blister trays, bubble shells and so on.