Toothbrush and Toothpaste
Blister Packaging
Cosmetic
Blister Packaging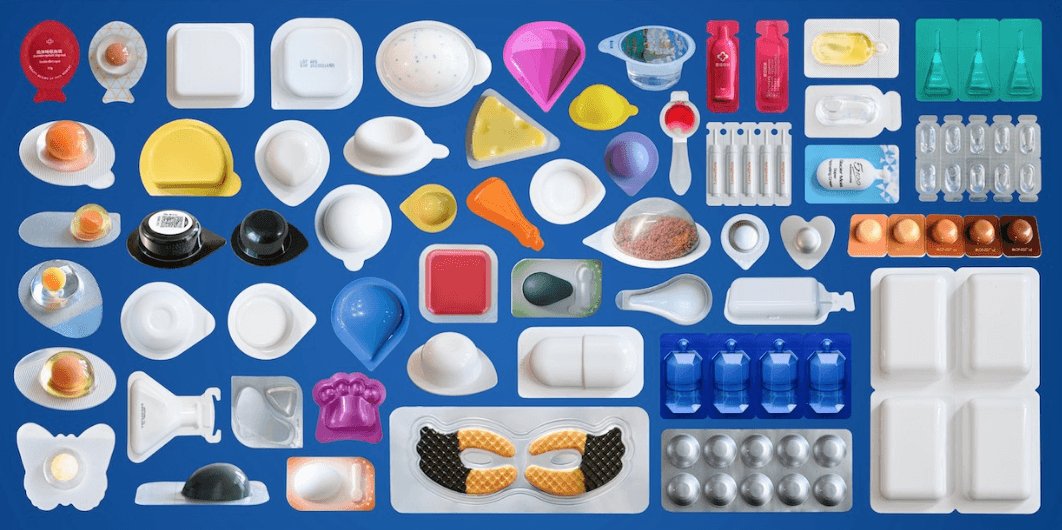 WE HELP YOU MAKE THE BEST OF YOUR BUSINESS
PVC /PET +Card  Blister Machines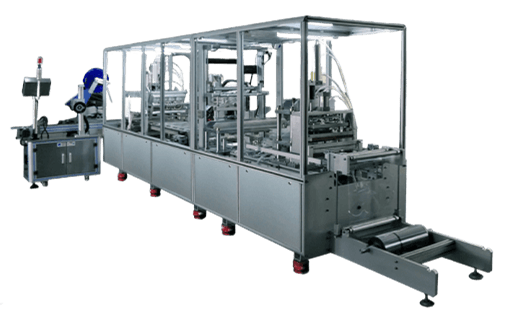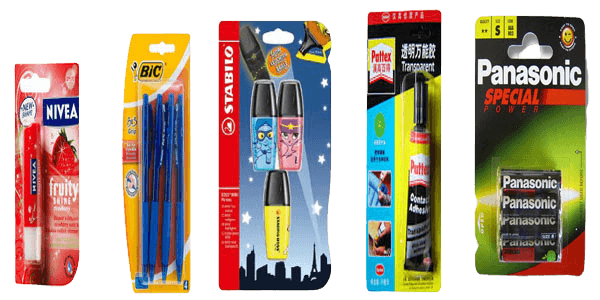 Alu/Pvc,Alu/Alu Blister Machines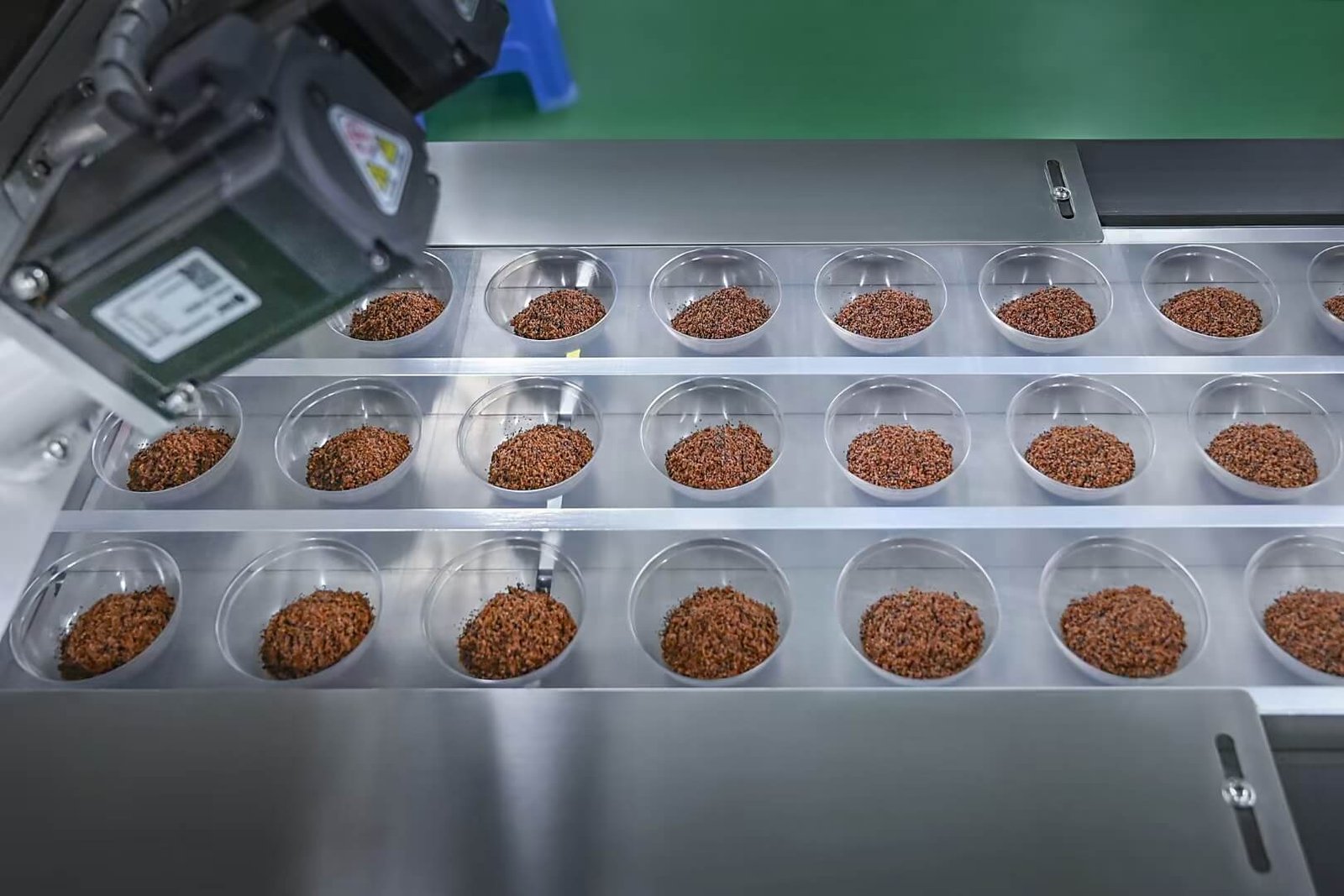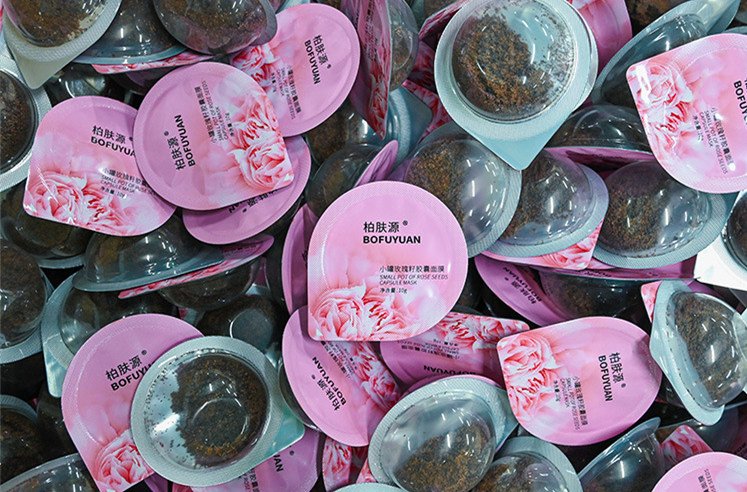 Thick Thermoforming Machines
About Us
Thermoforming Machine and Blister Machines
Helped about 100+ customers to find the right solution of the packaging.
Custom Made Packaging Machine is Our Strong Advantage!
20 Years Experience and 100+ Customers
150 sets machine exported and 10 years Running Quality.
Our mission is to customize a set of automated packaging solutions for our customers, which in turn helps them achieve higher productivity with less labor.
Help more customers around the world to achieve faster development.
Together, we believe that the best in each of us enriches all of us.