What is

Automatic Labeling Machine?
Automatic Labeling machines are devices designed to apply labels to various products, packages, or containers in an automated and efficient manner. These machines play a crucial role in the packaging process by affixing labels that contain product information, branding, barcodes, or other relevant details. Labeling machines come in different types and configurations, such as pressure-sensitive labelers, adhesive labelers, and rotary labelers.
Pressure Sensitive Labelers
Pressure-Sensitive Labelers are capable of affixing a single wrap-around label to the front, back, and neck of a bottle. They can also apply labels to the top and bottom of a container or separate labels to the front, rear, and neck of a container.
Precision and Consistency
Labeling equipment ensures the precision and consistency of product information on packaging.
Efficiency and Productivity
Automated labeling equipment significantly enhances efficiency and productivity in manufacturing processes.
Reduced labor expenses, increased production rates, and minimized errors contribute to a cost-effective labeling solution over time
Hot Selling Labeling Machine
Top Labeling

Front and Back Labeling
T100 Labeling Machine
USD: 2,850/set
TY100 Labeling Machine
USD: 2,850/set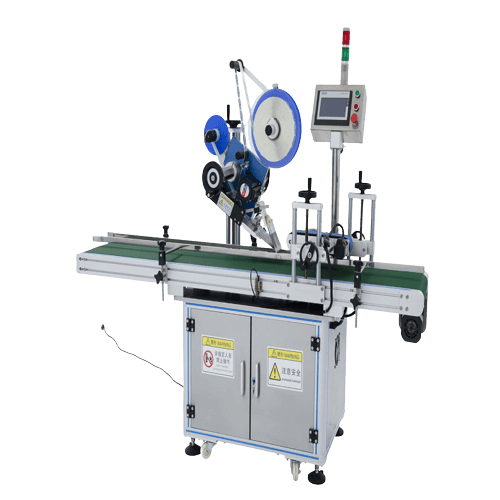 L100 Automatic Labeling Machine
USD: 4,850/set
S200 Bottle Labeling Machine
2S200 Two Side Labeling Machine
A100 Ampoule Labeling Machine
Efficiency
increasing production efficiency.
Accuracy
Precise label placement minimizes errors and reduces the risk of mislabeling
Quality Control
Famous Brand Parts
Reduced Downtime
They are designed for reliability and minimal maintenance, reducing downtime associated with manual labeling and equipment breakdowns.
Cost-Effective
Very Competitive Price
Speed
Labeling machines work at a high rate of speed, allowing for faster product packaging and labeling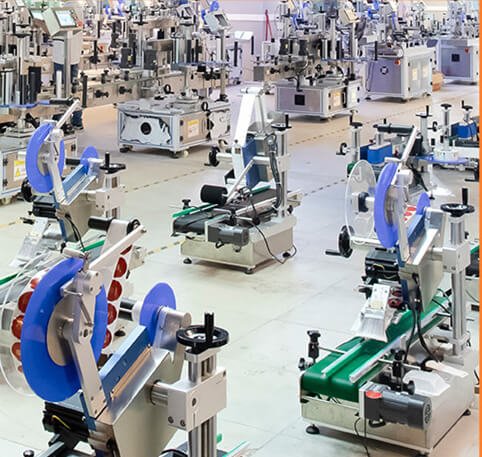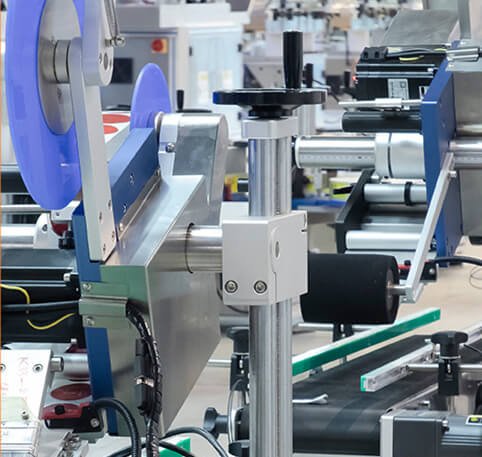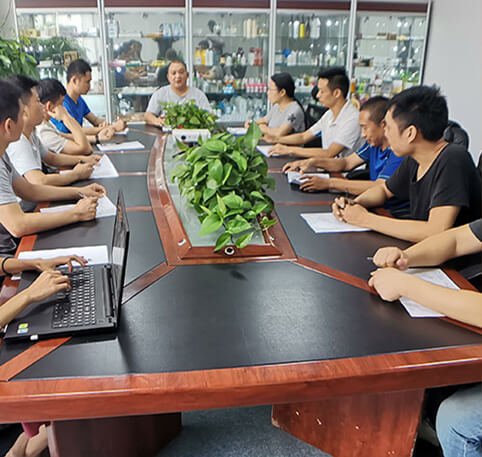 Labeling machines find applications across a wide range of industries and products, contributing to efficient and consistent labeling. Some common applications of bottle labeling machine include:Food and Beverage,Pharmaceuticals,Cosmetics and Personal Care,Packaging and Logistics,Chemicals and Cleaning Products,Bottling and Canning,Automotive and Manufacturing,Retail and Price Tagging,Wine and Spirits,E-commerce and Shipping,Contract Packaging.etc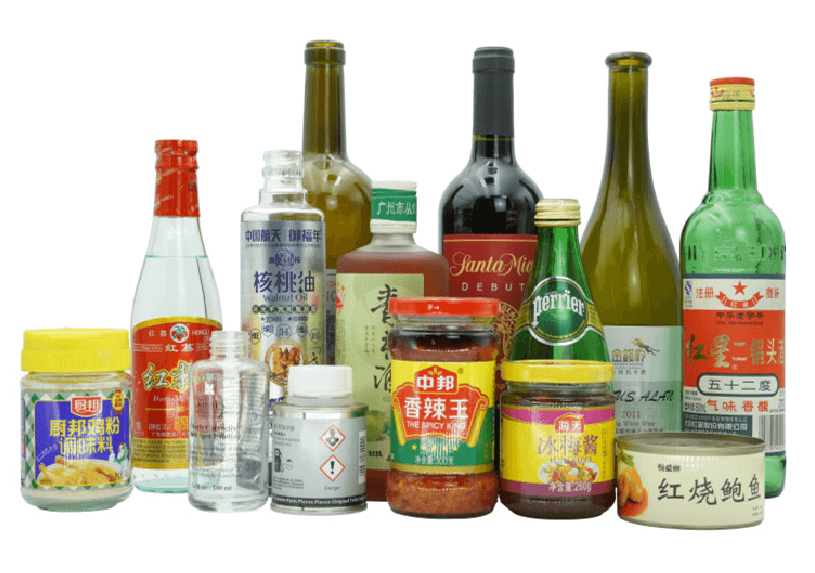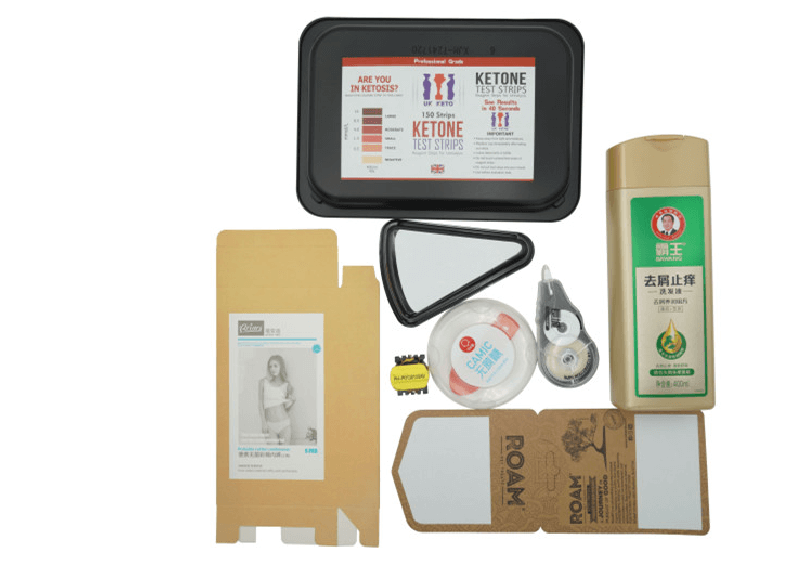 Frequently
Asked Question
Any question feel free to contact us