High frequency welding Machine, also known as media or electronic heat fusion welding, the materials applicable for high frequency plastic welding can vary from very thin plastic sheets to the stiff plastic products. The machines are composed by the top platen (electrode) and the lower platen (electrode). You can weld your product by fixing the mold on the top or lower electrodes.other kinds of blister packaging machine price for reference.
It's suitable for welding Blister&Blister, Blister&Paper card, Paper card&Paper card. Widely used in stationery, toys, electronic products, hardware, cosmetic etc.hf welding is a plastic welding process that utilizes high-frequency electric fields to induce heating and melting of thermoplastic base materials.The electric field is applied by a pair of electrodes after the parts being joined are clamped together.
High frequency is high frequency wave. High-frequency and ultrasonic are two different concepts. High-frequency refers to electromagnetic waves with a frequency greater than 100KHz, and ultrasonic refers to sound waves with a frequency greater than 20 kHz. The welding principle and welding principle of high-frequency waves are also different from ultrasonic waves.To achieve the purpose of welding and welding. High-frequency application fields are wide, so there are high frequency plastic welding machine, high-frequency plastic fusing machines, high-frequency folding box creasing machines, and high frequency welding and cutting machine.
HF Welding & Cutting Machine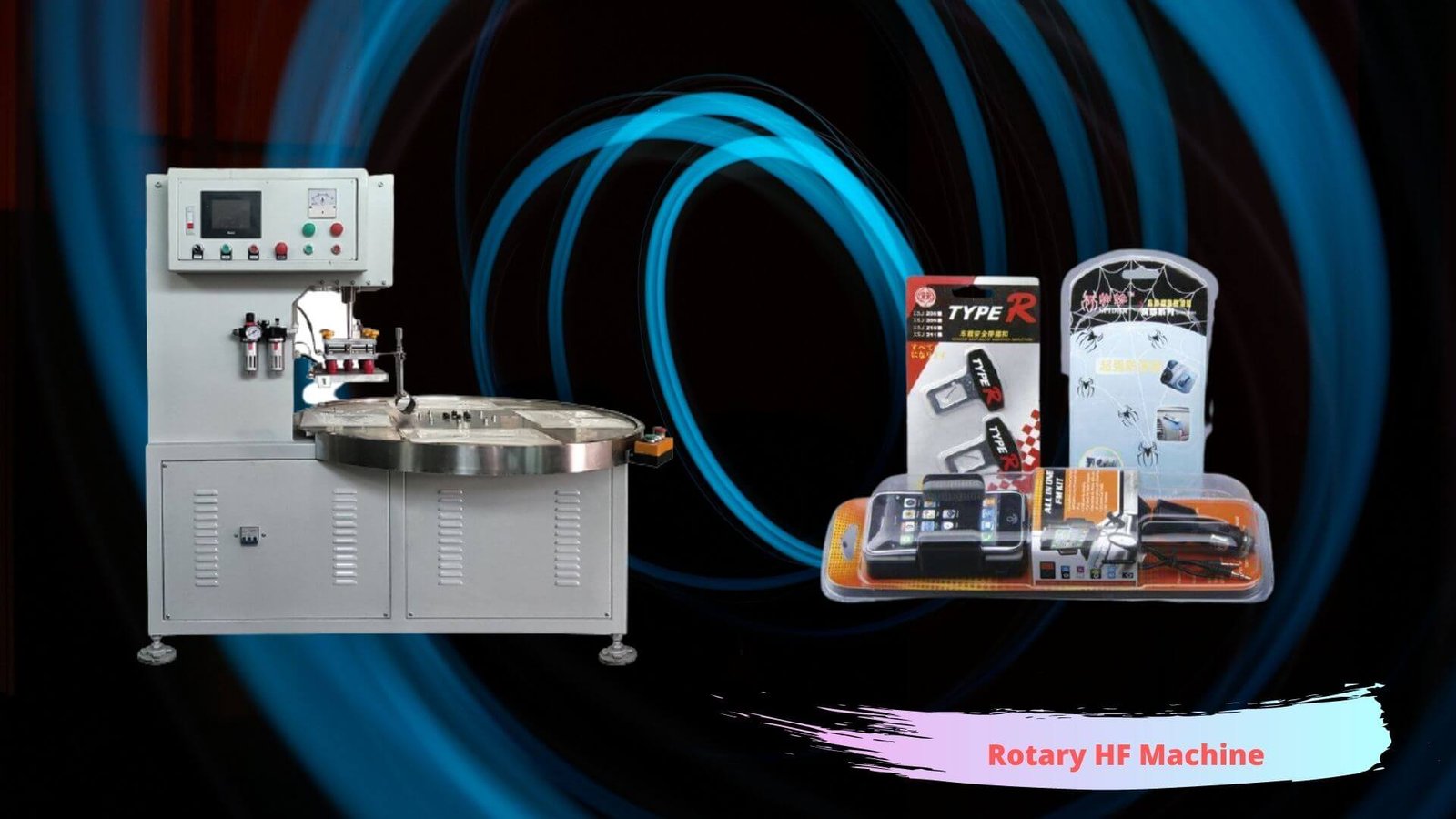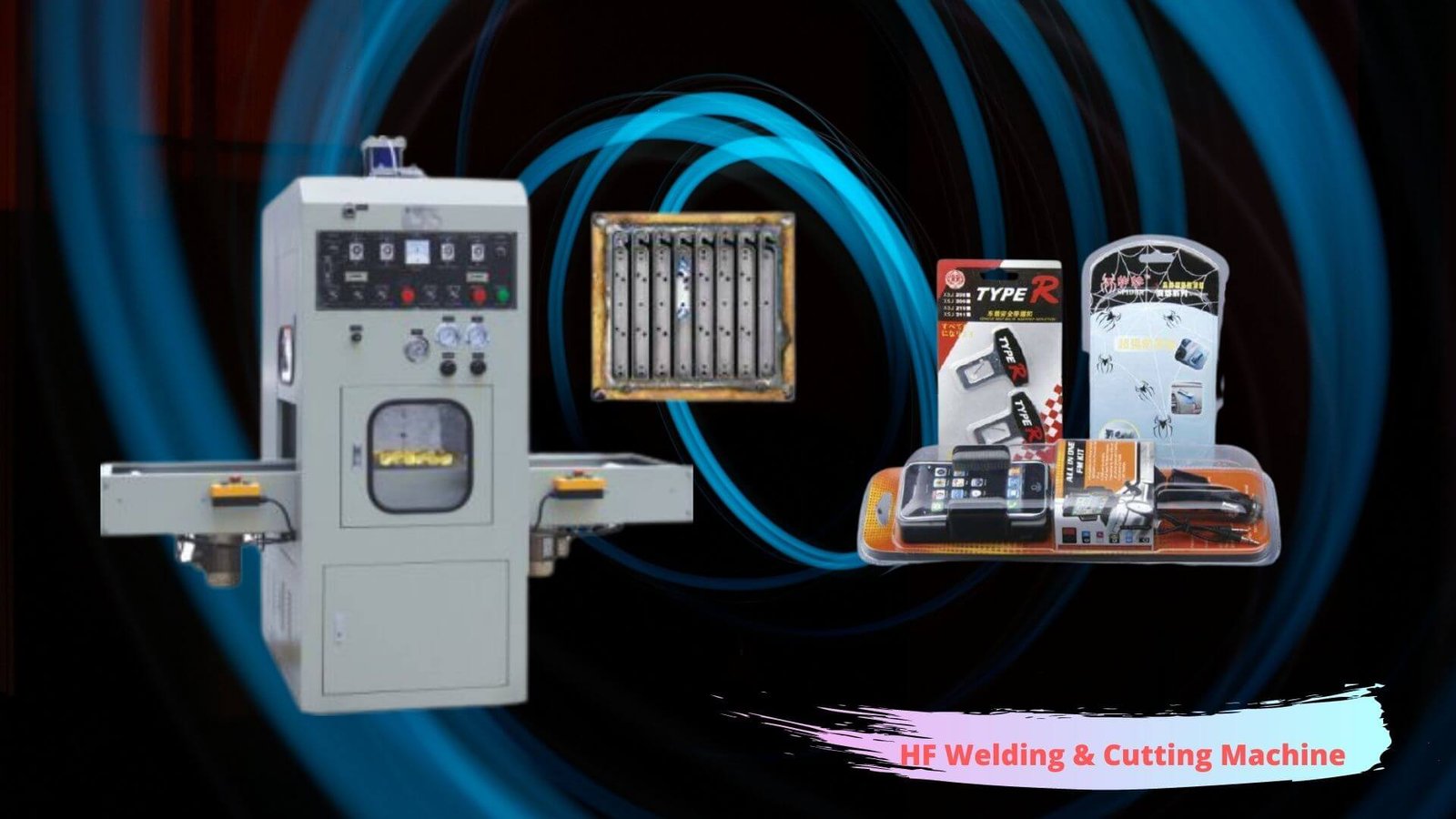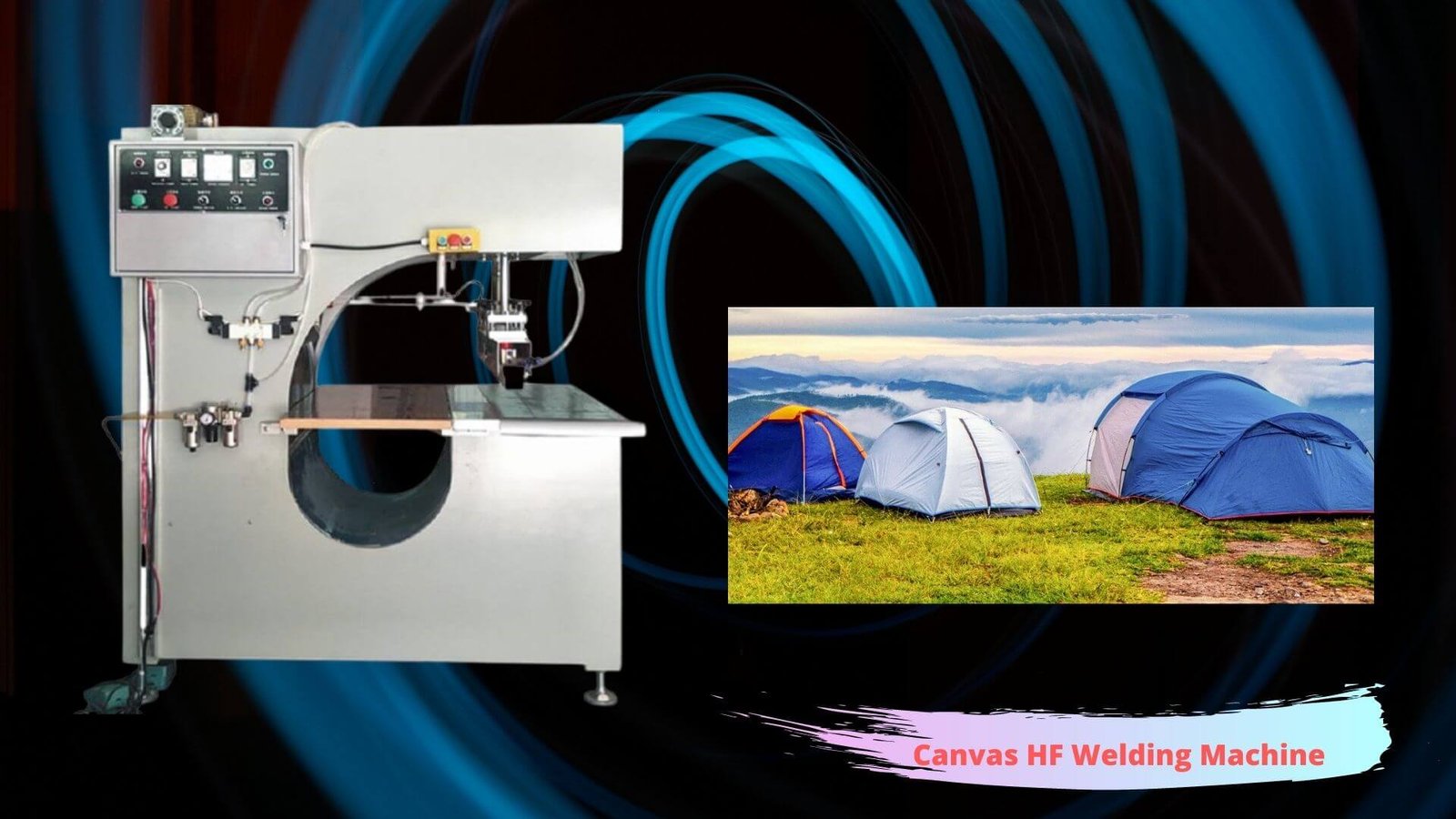 Custom Made HF Welding Machine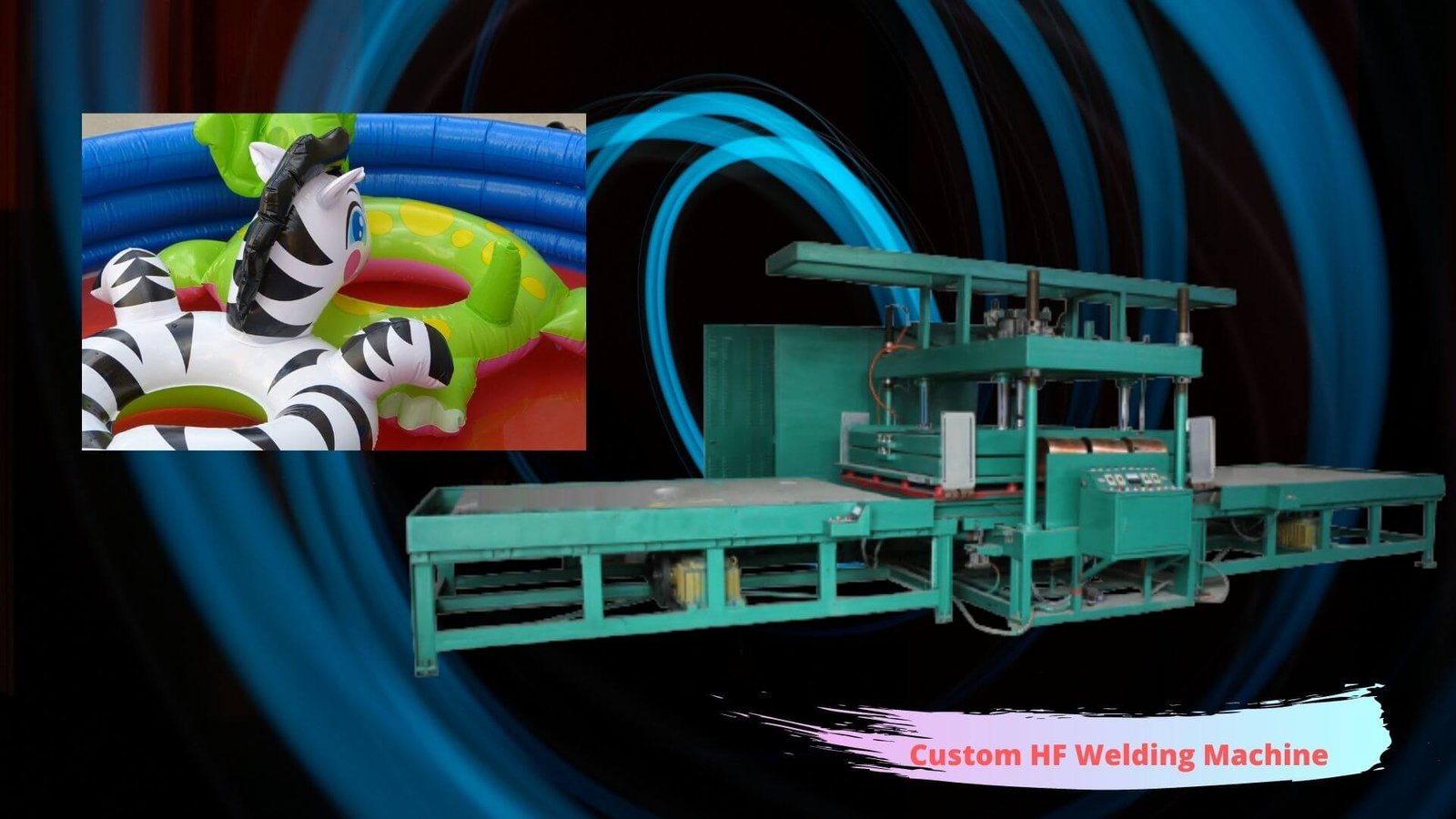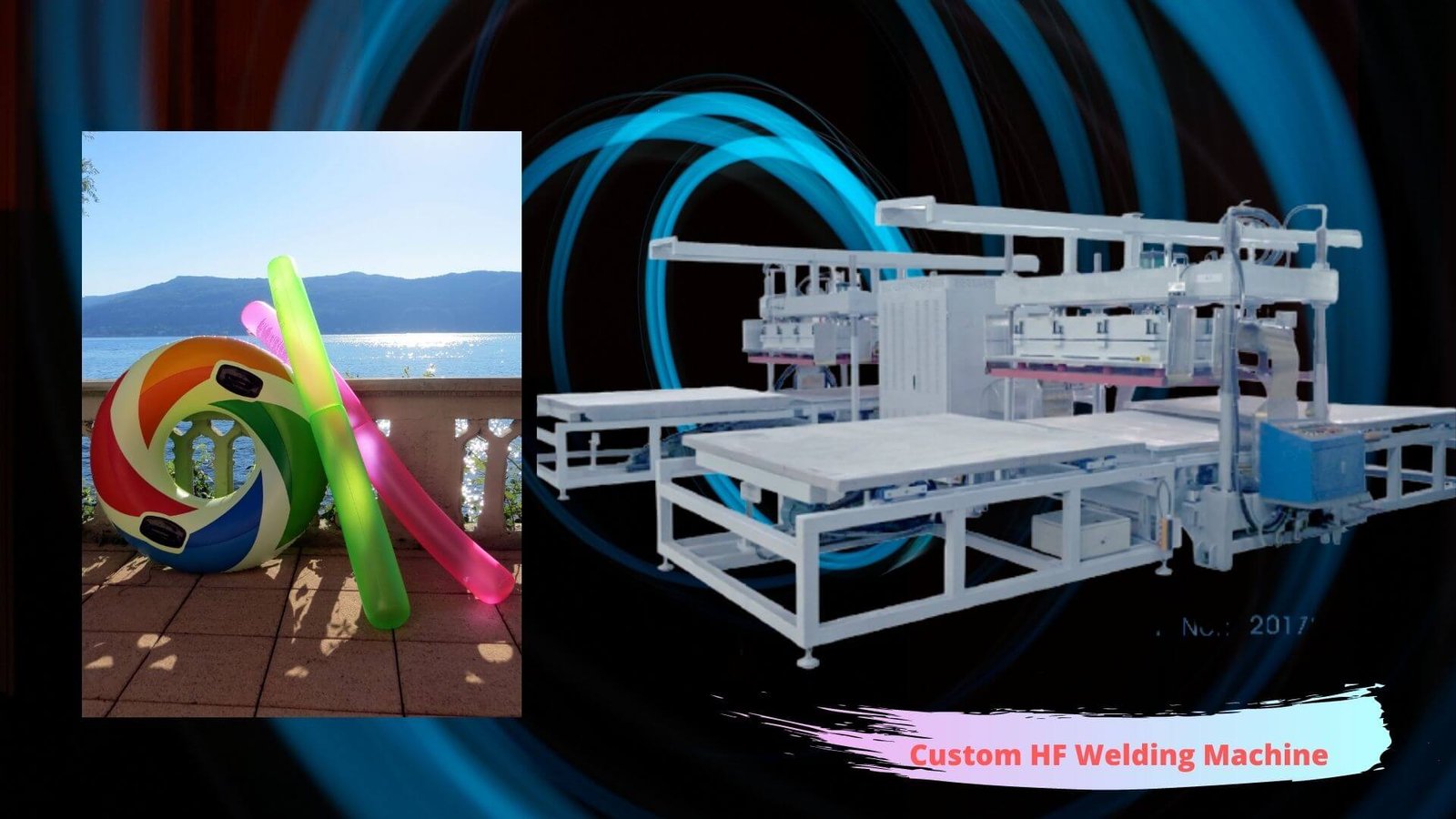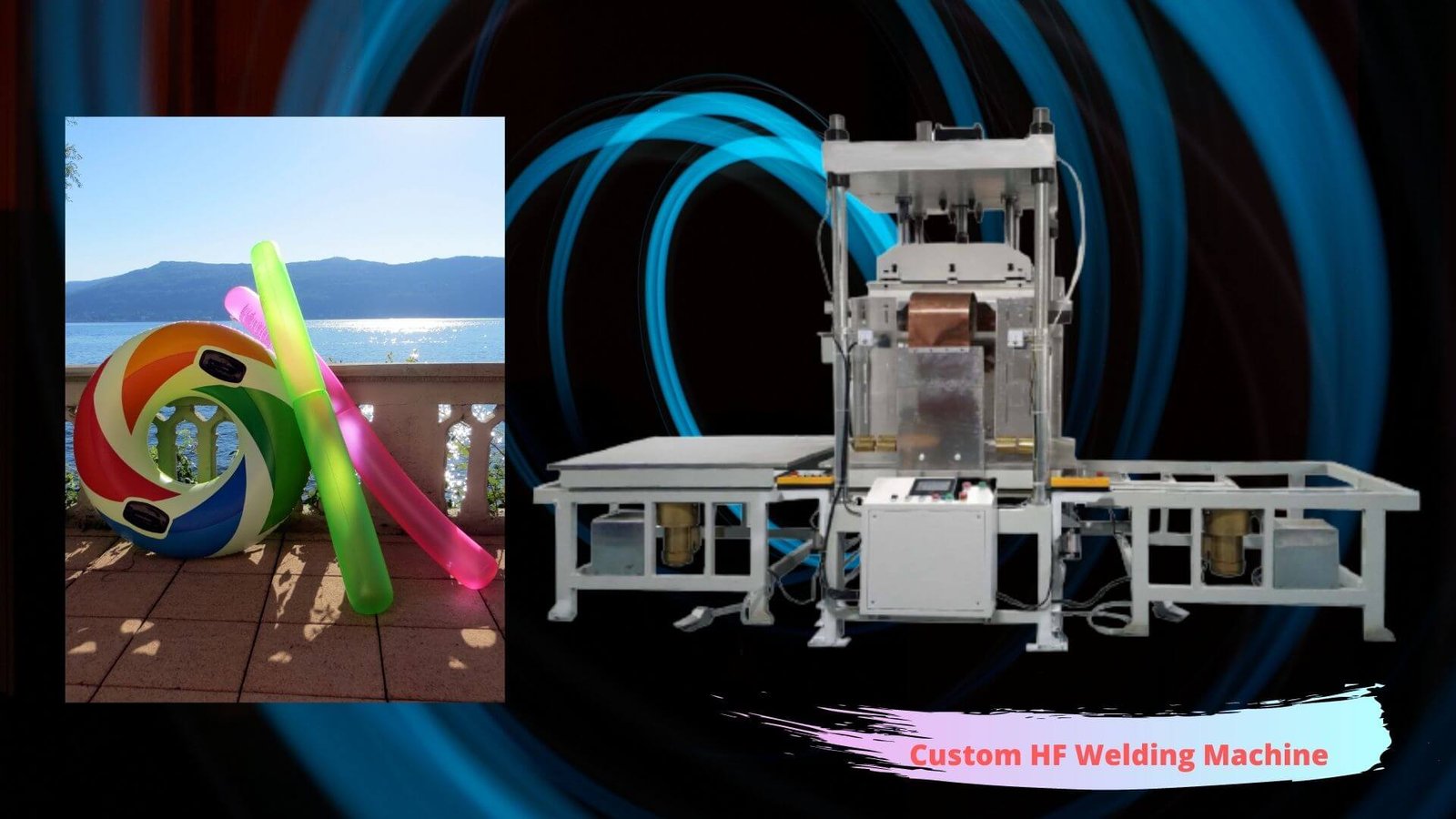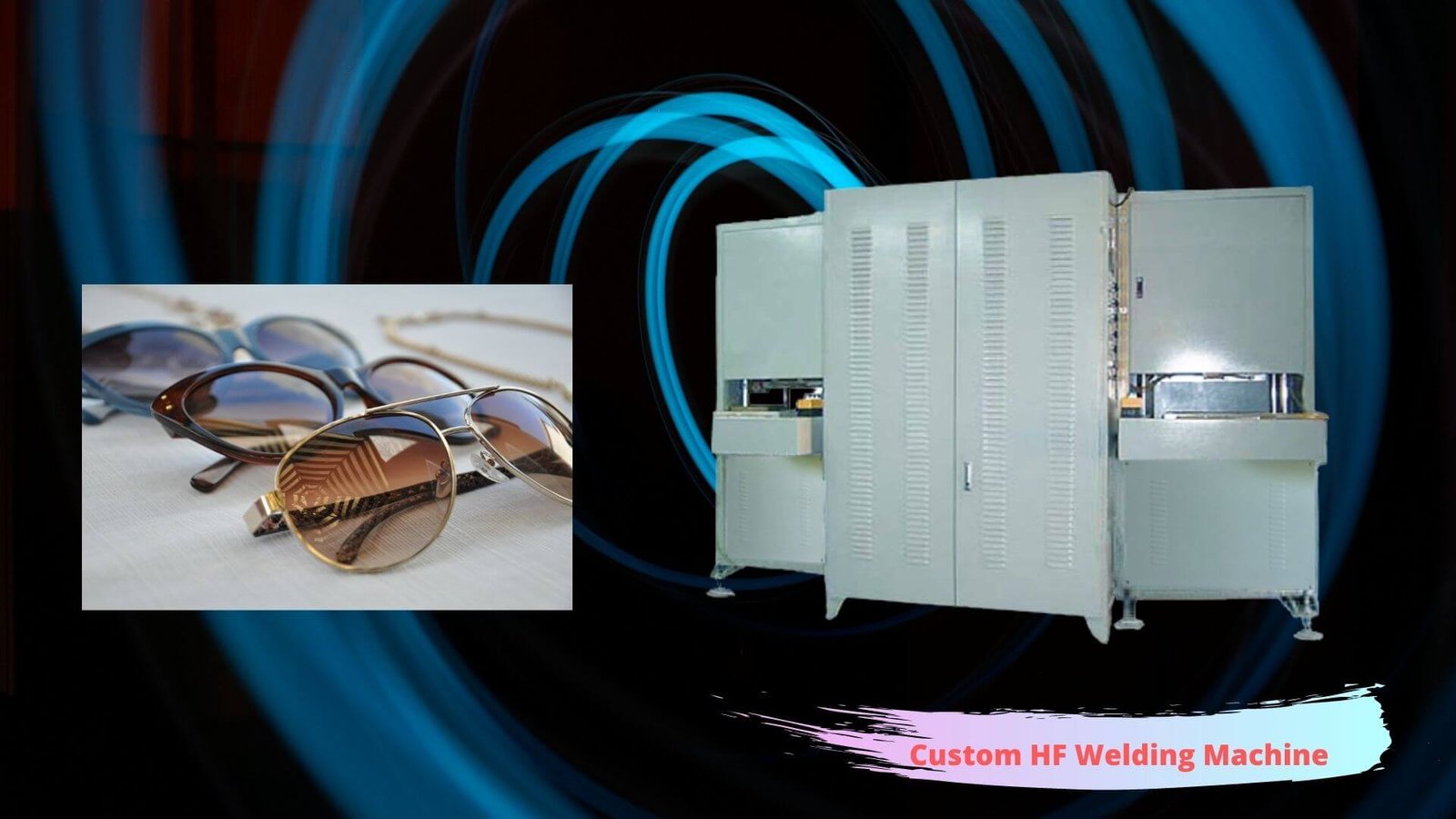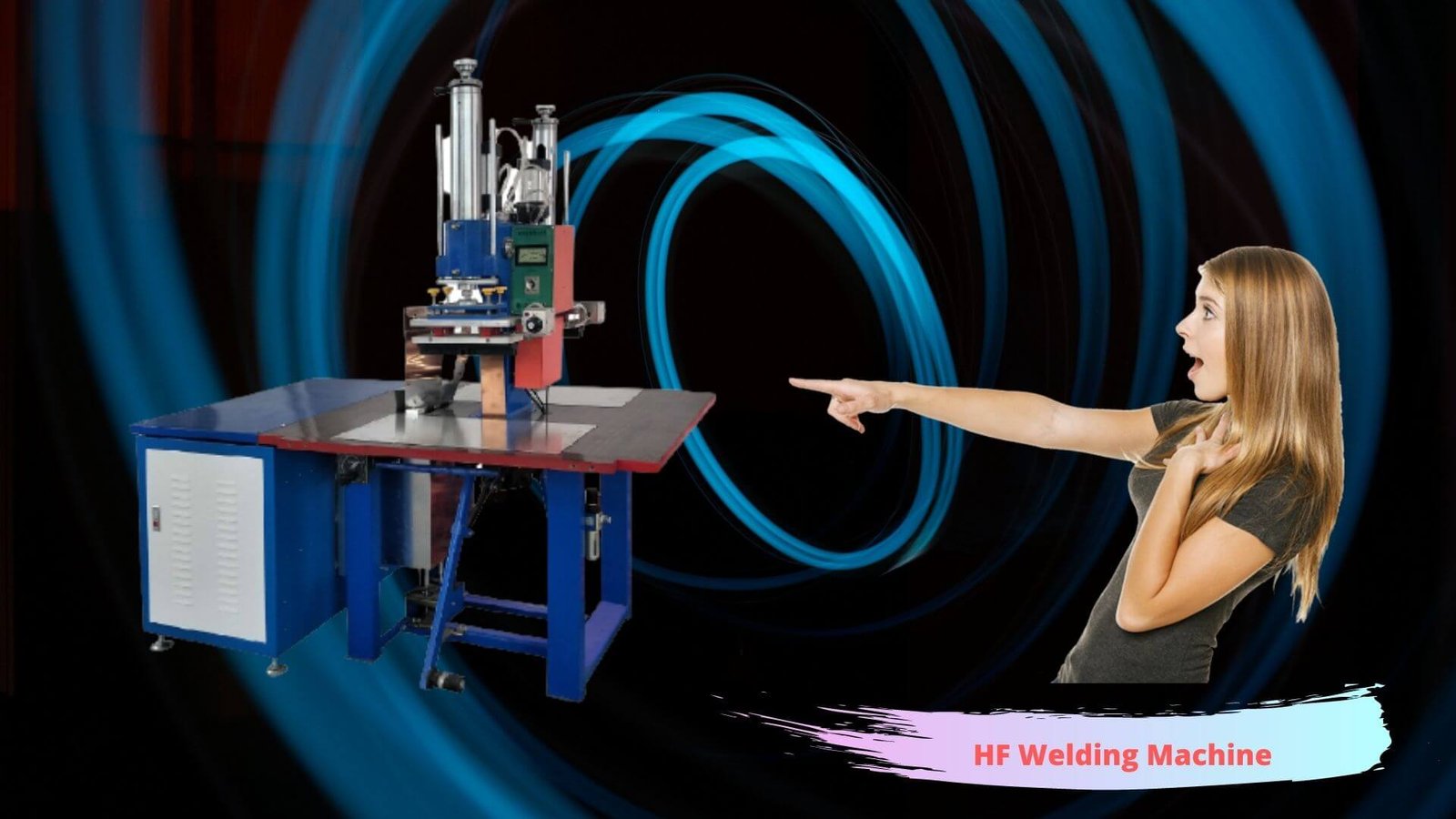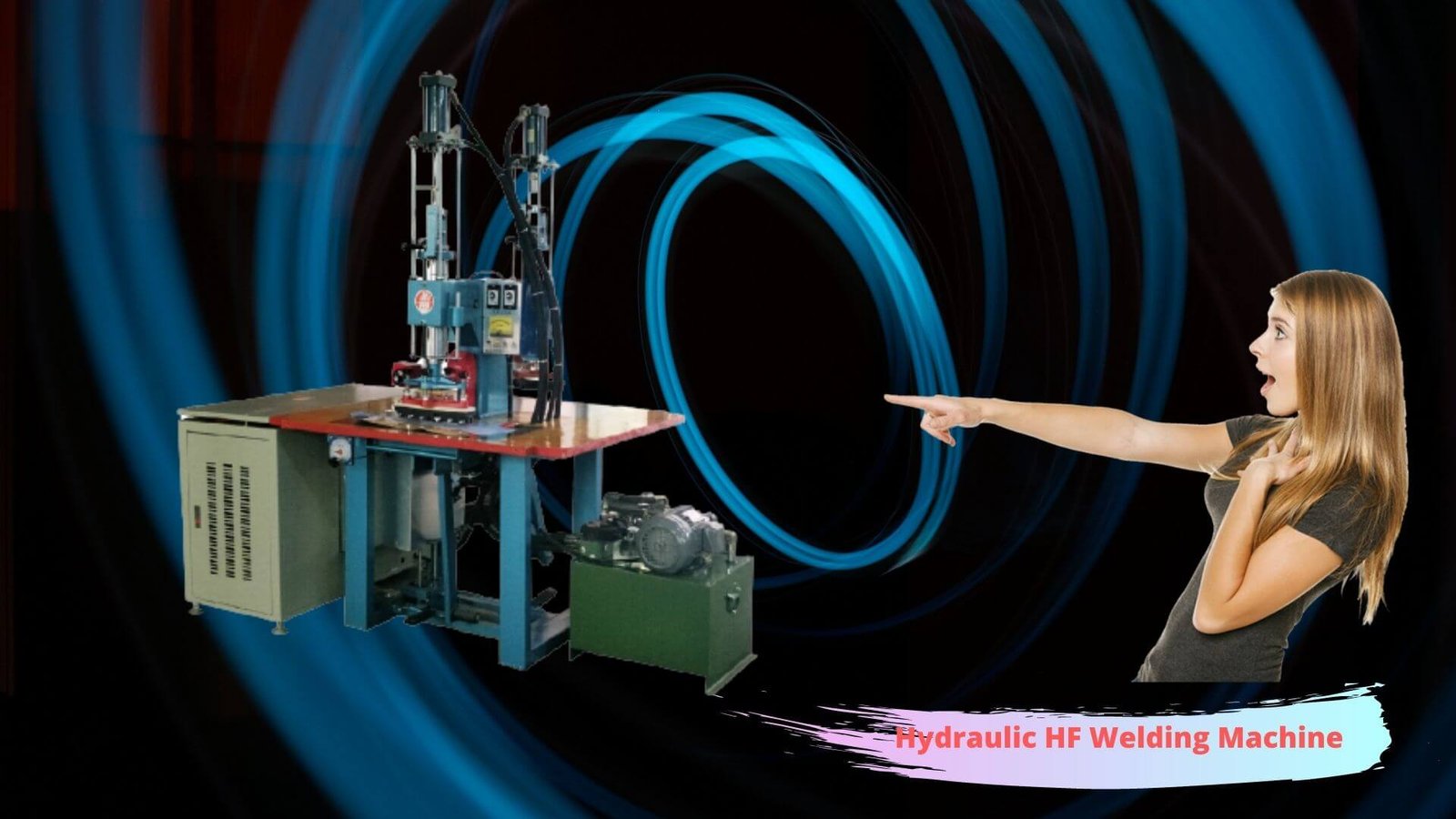 Let us take care of all your machine needs.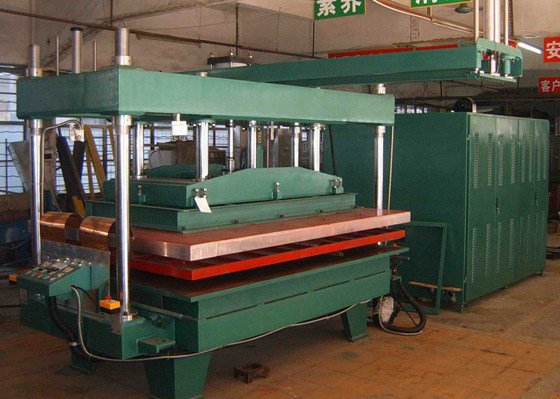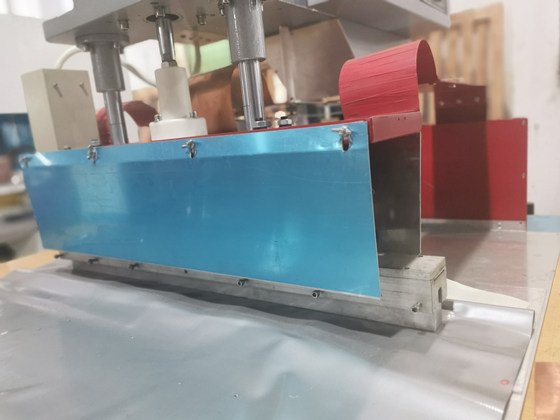 + Machines Running Abroad
+ Years Manufacture experience
+ Years Machine Running Quality