If you export to Europe they do not like heat sealed blisters as they are not recyclable, compared to slide blisters which do not seal to cards and both the blister and card are recycled, slide blisters offer looks similar to clamshell, at close to blister price, Cards just simply slide in the back.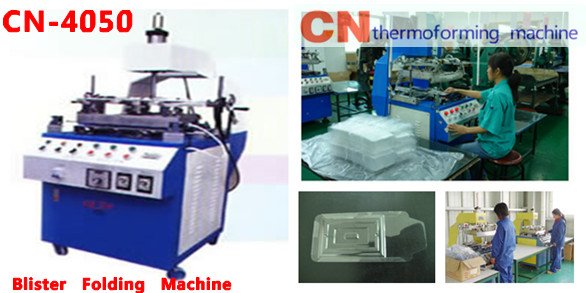 Advantages of Slide blister Packaging:
Three edges are folded to hold backing card
Backing Card is slid down the back
This package has plastic covering the front of the package only
Hole can be punched in the top to hang on a hook
Large range of standard sized available
Slide-on blister packs are suitable for lower volume, light weight items. They can be assembled without special equipment and packed on demand by unskilled staff. For heavier items, clamshells are usually a more suitable packaging option.
The Blisters are made to fit the shape of your product with a special lip which folds over the side of the card. The backing card slides onto the blister without needing special tooling.
Slide blister also known as flange folded blister,blister package flange folding, edge blister, flange blister, slide on blister, sliding blister, bent edge blister, folded flange blister, or flanged blister, track packs, turned edge blister, are very common overseas, most of the products coming from Asia are packaged in slide blisters.
Beaded blister packaging or also known as slide blister packaging is a thermoformed blister is folded on three/four sides allowing the backing card to slide under the folded edges. This type of blister can be closed without special sealing equipment such as high frequency welding machine.