Best Method of Toothbrush Packaging
Toothbrush packaging: Like toothbrushes themselves, many take the packaging process required of these products for granted. Even companies that rely on the sale of toothbrushes may not understand how much can be gained or lost by not focusing on this particular element. The truth is that the method of packaging toothbrushes you use makes all the difference. By far, the best possible way to handle this process is through blister packaging.
Paper Box Packaging: mainly for wooden toothbrush,not widely used.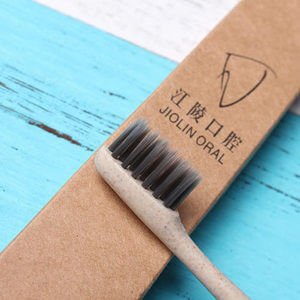 Flow Pack: this kind of toothbrush packaging at lower cost,mainly widely used for hotel toothbrush.
Blister Packing: It is the mostly used method of toothbrush packaging. widely application of personal care toothbrush. we can see many kinds of toothbrush blister packaging in Super Market or shop. such as 1 pack,2 packs,3 or 4 packs.In india or africa market,there are also have 6 packs ,8 packs,12 packs made by our CN-500H Hanger toothbrush packaging machine.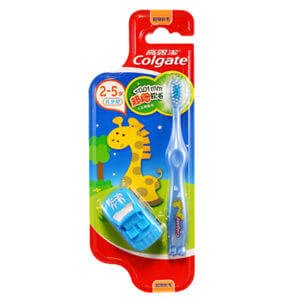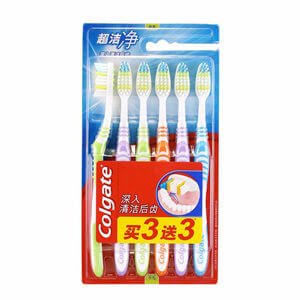 High Quality Packaging: high quality folding box with insert tray inside. this kind of packaging cost much mainly for the electric toothbrush packaging. and some electric toothbrush also use blister packaging.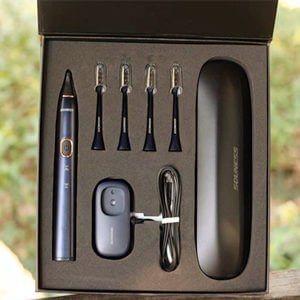 Toothbrush Packaging Material: PVC film or PET Film & Paper Card
PVC film: easy to heat and can be sealed with a sealing machine and high-frequency edge sealing. It is the main raw material for producing transparent plastic products. PVC sheet is a widely used and popular material. PVC film can be divided into environmental protection and non-environmental protection. It can be made into transparent, colorful, anti-static, gold-plated, flocking and other blister packaging products.
PET film:It has good toughness and is a new type of material developed in recent years. With its excellent toughness, high strength, high transparency, and recyclability, it is easy to burn and does not produce harmful gases when burned. It is an environmentally friendly material and gradually banned PVC, but the price is high. It is suitable for high-end blister products.
Paper card:also called blister oil paper card, is to coat a layer of blister oil on the surface of the printed paper card.According to the blister material, it is divided into PVC blister oil and PET blister oil, and then use the blister packaging machine to seal the blister and the paper card together.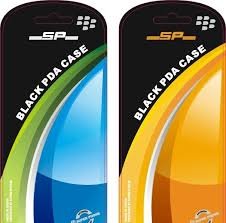 Advantages of Toothbrush Blister Packaging
Durability:
One of the best benefits of this method of packaging toothbrushes is that the product stays protected.
Plastic can be a very durable material and when thermoformed by thermoforming blister machine, a lot of impact is needed to compromise the finished product.
So a toothbrush encased in this type of molding will definitely fend off any wear and tear it may incur from being transported.
Cost-Effectiveness:
This method of packaging toothbrushes is also very cost-effective. One look at a blister package and you can tell no materials were used unnecessarily.
It's literally a backing of cardboard and the least amount of plastic needed to seal in the product. Compared to the other way many products are packaged, this version is positively frugal.
Theft Prevention:
It's also not a very cooperative material for thieves. Blister packaging isn't altogether difficult to remove, but it can be cumbersome if one was to try to break into it in the middle of a store.
Even if they were successful, customers would realize it right away because the clear plastic would immediately let them know there was no product inside or that it had otherwise been tampered with.
Optimizing Blister Packaging:
While this method of packaging toothbrushes is by far the best, you still won't get the results you want if you don't use the right machine to secure it. Blister packaging is definitely not a process that should be handled by people.
PVC /PET +Card Toothbrush Packaging Blister Machines