Portable Vacuum Loader Supplier From China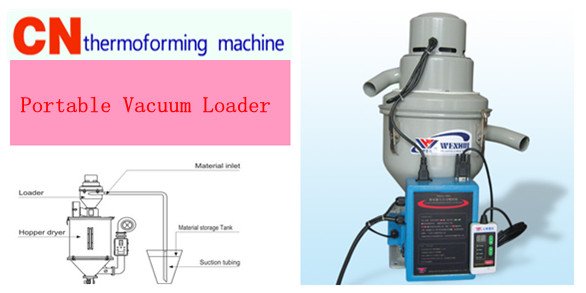 Portable design, a very convenient loading and unloading.
Microcomputer controlled, a vey easy operating.
Alarm function in condition of overload and material shorting.
High-speed rectificative motor of portable and strong suction force ability.
Induction high-pressure pump of low noise and long service time.
An air filter is optional upon request.
[slideshow_deploy id='986′]